Let us help you develop your leaders
"Great leaders Create great cultures regardless of the dominant Culture in the organization"
Committed to helping our clients succeed
Faith-Based Organizations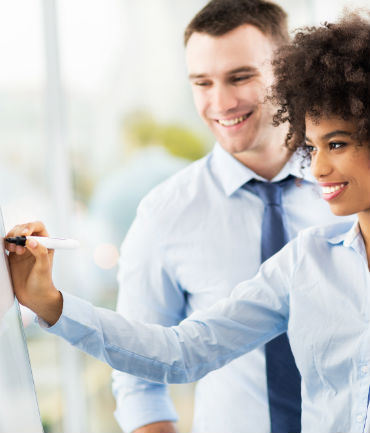 Working with ABS is a sound investment. We deliver what we promise (and more). We help clients create the future they desire – one that is rich in complexity yet simple to understand. And we help you to develop and apply meaningful metrics that can be used to measure the return on your investment in partnering with us.
The ABS core value of providing creative strategies for high performance – from well-know techniques to more innovative "one-of" custom game plans – embodies not only our commitment to authenticity, but also to our prime methodology – to LISTEN, OBSERVE, & RECOMMEND.
Our strongly held beliefs, our commitment to success, and our willingness to explore opportunities with our partners, makes us a unique collaborator – one well worth a second look!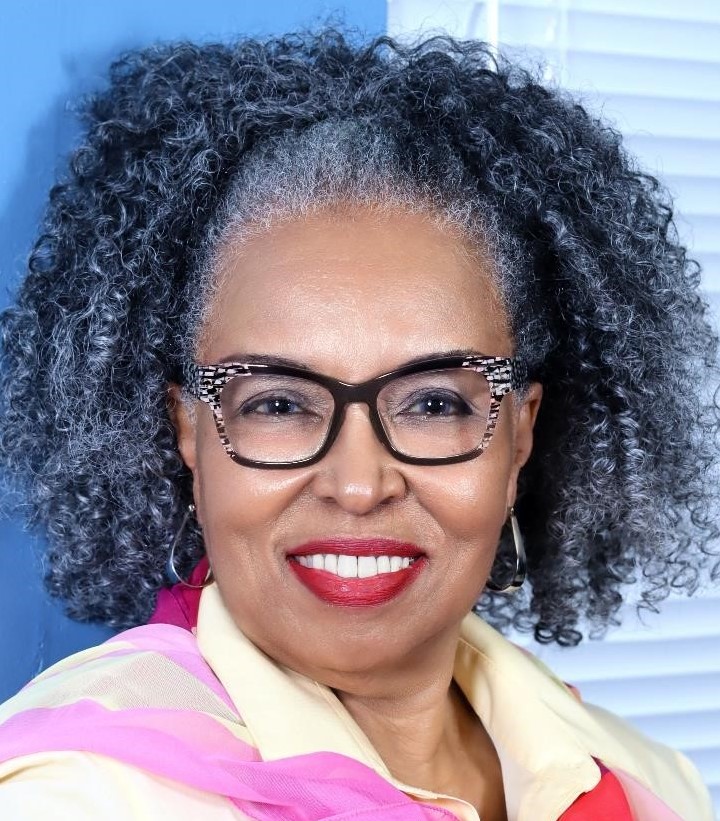 Founder & Principal Consultant
As a certified organizational development consultant, Donna is focused on supporting you, your team, and your organization with strategies that facilitate professional development and continuous learning–both of which enable higher levels of performance.  Her expertise as a team coach and meeting facilitator allows her to help you and/or your team achieve focused and specific outcomes that lead to creative strategies for enhanced performance and sustained growth. She is an enthusiastic action-oriented business coach who can work with teams or individuals who are focused on achieving their goals effectively and efficiently. 
Donna believes in the power of people, and recognizes that the solution to business, career, or organizational issues almost always resides within those who know the most about the challenge.  She has worked with teams focused on strategic planning, resolving inter-team discord, enhancing cultural competence, fostering inclusive teamwork, and more.  An enthusiastic entrepreneur, Donna believes in strong community involvement and is particularly interested in programs that enable educational success!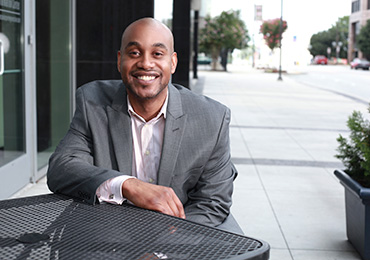 Dwayne Deloatch is a business architect within the management consulting services industry. He brings a consumer-driven approach to the industry through simplified business systems, processes, tools, and strategies. As an entrepreneur himself, he would like business owners and managers to think of him as a problem solver who uses innovation, technology, and customer-centric concepts to fully align business goals.
His core strengths are developing and executing strategies, improving operations, and teaching and implementing fundamental business principles that make running a business simpler. Before executing any plan of action, Dwayne looks to identify measurable R.O.I. opportunities and develop strategies around achieving visible results.
Let our experience be your guide 
Get your first consultation free!

Every organization has the potential to become great. The centerpiece of every organization is its culture. Our goal is to take our tools, insight, and expertise to help unlock the unique qualities of each organization to establish a strong, lasting, dynamic culture.
We believe that our clients should expect advice grounded in solid organizational expertise that is built on business and consulting experience. Our consultants have the diversity in backgrounds, the business acumen, and the ability to see potential in every confused situation – and we bring this enthusiasm and belief in YOU, the client, to every interaction.
ABS is proud to embrace the highest standards of confidentiality and ethical behaviors. Each client can rest assured that their "intimate" information and details will remain sacred and will never be revealed or shared with other clients. As we create collaborative partnerships, our willingness to carefully LISTEN and OBSERVE allows us to make STRATEGIC RECOMMENDATIONS.